Shipwreck Studies is currently showing at Hauser & Wirth Menorca until the 25th of October, curated by Oriol Fontdevila as part of the exhibition 'After the Mediterranean'.
Installation image: Roberto Ruiz . Courtesy of Hauser & Wirth.

Flotsam (and other utopias) is a site specific exhibition curated by Aina Pomar. Currently showing at Casal Solleric, Majorca, until 10th of September 2023.
Installation image: Juan David Cortés

Arcadia: an ongoing investigation into landscaped gardens.
Los Ausentes / The Absent Ones
Fireweed (2017): a short poem about Arcadia street (East London).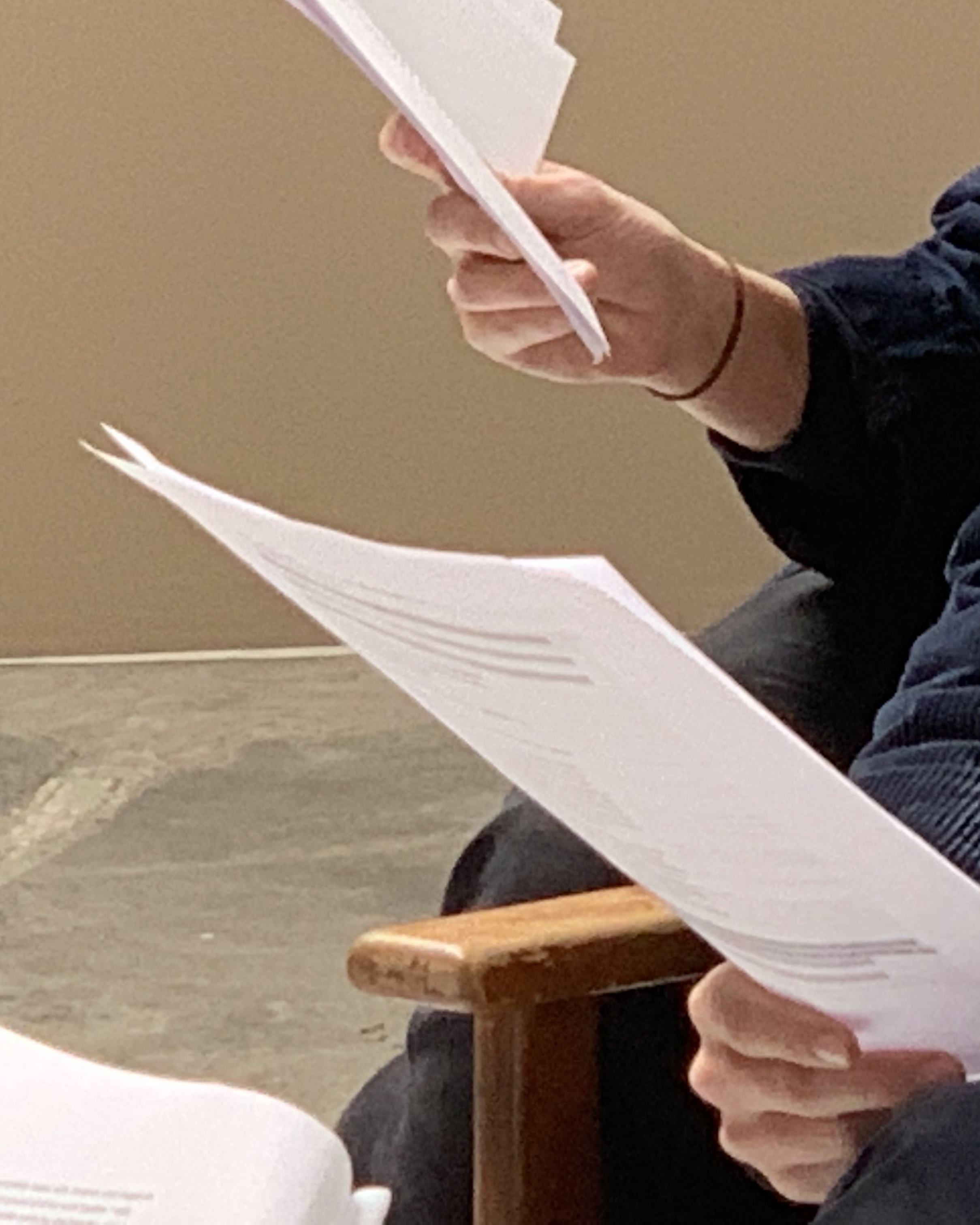 Rehearsing the Real (2019): live collaborative essay
curated by Tom Lovelace, as part of Peckham24.